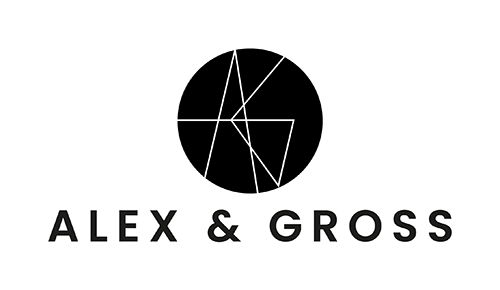 Project Manager (m/f/d) Translation Projects
YOUR RESPONISIBILITIES
You are managing translation projects for Marketing. Extended support, especially handling subtitling projects, is needed due to the increased digitalization of Marketing events in times of COVID-19. In this role, you will make all delivery-relevant project decisions in close alignment with all relevant stakeholders. You will be responsible for quality, costs and timely delivery of the projects assigned to you. Your main tasks will be:
Plan translation projects (schedule, define scope, forecast volumes and costs)
Develop and maintain project pipeline
Prepare translation activities
Execute translation projects with Smartling as translation editor and internal tool Sol as project management tool (schedule phases, monitor the project progress in order to meet all deliverables, anticipate obstacles, update regularly, keep an excellent project overview, ensure transparency in all aspects of the project, document critical events, keep all stakeholders informed about the project status, act as a central point of information)
Provide on-time support
Deliver complete project in time
Evaluate project (analyze information and provide effective solutions to problems, provide feedback and lessons learned to involved parties)
Share project learning with team
Actively participate in process and tool improvement activities
YOUR QUALIFICATIONS
University degree in translation, computational linguistics, computer science or a related field
Excellent knowledge of translation-related standard market technologies
Very thorough understanding of localization and translation processes
Excellent negotiation, communication, analytical and problem-solving skills
Ability to work in an international team and excellent interpersonal skills
Ability to learn quickly and to take over responsibility
Ability to efficiently master complex processes and to cope with challenging requirements
Very structured working mode with high attention to detail
Ability to prioritize and work on multiple tasks
Fluency in English (and ideally in German)
Knowledge about SAP is a plus
Knowledge about DTP tools and relevant formats is a plus
Knowledge of industry standard translation management tools is a plus
Knowledge of subtitling translation processes and tools is a plus
ABOUT US
ALEX & GROSS is an international operating and fast-growing company and stands for competent business customer service in sales, service and support with four national and six international locations.
It requires a lot of tact and experience to establish business contacts, to develop effective sales concepts and marketing strategies to pave the way to success. Companies such as SAP, IBM, Microsoft, ABB place their trust in ALEX & GROSS.
OUR OFFER
In addition to attractive working conditions and a state of the art infrastructure, we offer you the opportunity to continuous advancement in a dynamic and innovative company. A positive working environment with a strong spirit, great colleagues, flat hierarchies and short decision-making routes.
After the initial on the job training phase and continuous trainings, you will have the opportunity to take on a versatile and responsible job position.
If we have awakened your interest and you are open to new professional challenges, we would be delighted to receive an informative application from you.